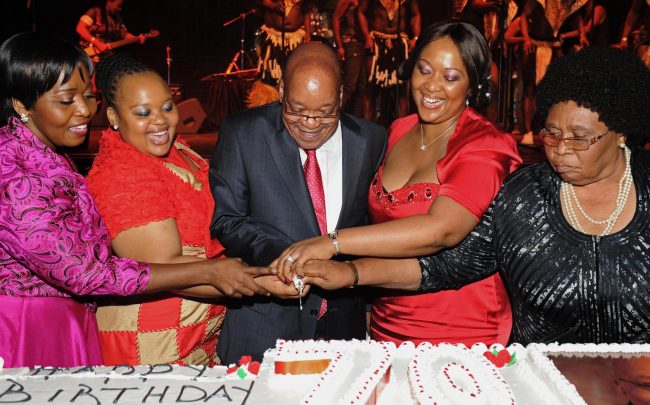 With the highest degree of insensitivity, South African President, Jacob Zuma has blamed the victims of his country's xenophobic attacks… for making themselves victims.
After being at the receiving end of a barrage of criticism, Zuma on Monday, April 27, attempted to cut himself some slack by deflecting the blame to the foreign nationals that are being attacked.
Zuma condemned the violence while adding that the immigrants have contributed to the South African economy, however, he also questioned why so many had migrated to South Africa.
"As much as we can have a problem alleged to be xenophobic, our brother countries contributed to this. Why are the citizens not in their countries?"
"Some of them (immigrants) had very serious allegations against their own countries to explain why they are in South Africa," Zuma said, speaking on Freedom Day that marks the country's first democratic elections in 1994."
"In fact, some of them warned us that there is almost certainly another wave of refugees coming given the developments in their own countries."
"We have to address the underlying causes of the violence and tensions, which is the legacy of poverty, unemployment and inequality in our country and our continent and the competition for limited resources."